At MDDUS Solutions we understand the challenges faced by healthcare professionals across the UK, so we are here to help you with any professional difficulties that may arise.

When you become a customer of MDDUS Solutions you gain access to professionally trained medico and dento-legal advisers 24 hours a day, 365 days a year, to support you against claims of negligence, and to provide professional assistance, advice and legal representation.

Our solutions are personalised to meet your indemnity needs, with each tailored offering ensuring that you get the right product for your organisation. This includes a dedicated account manager from our team of specialists - this is our commitment to providing you with a priority service.

Contact our team to find out whether we can offer you the best solution to suit your organisation's requirements.

How can we help?
Contact our team of specialists now, access the key documents you need or find out more about our parent company, MDDUS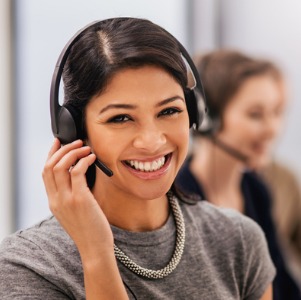 Talk to our team of specialists
Contact Us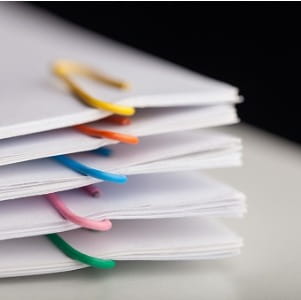 Key documentation for your convenience
Key Documents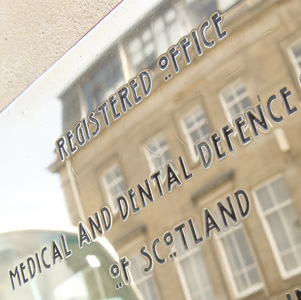 Join over 50,000 healthcare professionals
MDDUS website