At MDDUS Solutions we understand the challenges faced by healthcare professionals across the UK. We are here to help you protect your business, healthcare team, and the patients you care for.

We know that you and your healthcare team are committed to delivering the best care possible. But the reality is sometimes things arise that no one expected. This could be due to the acts of the company itself or individual employees. When things don't go to plan, your business needs specialist support and protection.

When you become a customer of MDDUS Solutions you gain access to professionally trained medico and dento-legal advisers 24 hours a day, 365 days a year, to support you and to provide professional assistance, advice, and legal representation.
Contact our team to discuss your business and healthcare team's specific requirements.
Our solutions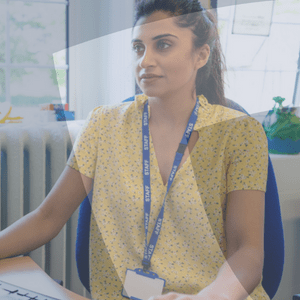 Business protection for medical and dental malpractice
For informal groups, limited liability companies, and limited liability partnerships that deliver healthcare services. Protect your business against malpractice / negligence claims that arise from the provision of healthcare services by, or on behalf of, your business.
Our products and services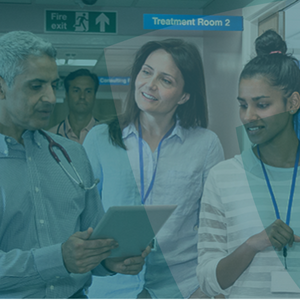 Individual protection for clinical and non-clinical healthcare professionals
For individual medical and dental practitioners, primary care teams and support staff who deliver healthcare services to patients. As a medical and dental defence organisation, MDDUS protects healthcare professionals across the UK, giving support, advice, and access to discretionary indemnity.
Visit MDDUS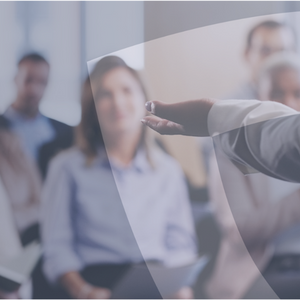 Risk advisory, education and training
For businesses seeking risk advisory and education solutions that are focused on the needs of organisations, clinical practitioners and support staff. We provide access to a range of advisory and professional development services. These include remote and on-site training courses, on-demand training and accredited CPD.
Contact us
Our mutual ethos
MDDUS Solutions is a specialist broker that offers a range of insurance and discretionary indemnity and support services.

We are dedicated to providing the choice, value, efficiency, and personal service healthcare businesses need.

MDDUS Solutions is built on the mutual ethos of MDDUS. Founded by and for healthcare professionals, MDDUS has provided protection and support to healthcare professionals across the UK for 120 years.

Now, MDDUS Solutions does the same for healthcare businesses, offering a choice of insurance, to complement the discretionary indemnity, advice, and support that MDDUS has offered since 1902.
About MDDUS Solutions
Why choose us
Expertise
Put your trust in a company built on 120 years' of experience. Our team of specialists are leaders in their fields and are dedicated to supporting and protecting your business needs.
Choice
Choose from a range of robust protection solutions. We do not impose a one size fits all approach, we help clients understand their options so they can choose the solution that best meets their specific needs.
Convenience
We make the process of sourcing the protection your business needs as simple as possible. And should you have an urgent medico-dento-legal issue, you can contact our experts 24/7 and 365 days a year.
Protect your business
As a specialist broker we are focussed on healthcare businesses. We understand the challenges you face and are available to arrange the protection and support your business needs.
Talk to our team