Part of a group of doctors? Let us build a bespoke indemnity solution for you
MDDUS Solutions offers indemnity packages for groups of doctors working together in a single practice or within a multi-location medical group. Built on over 120 years of MDDUS heritage, our aim is to offer bespoke solutions that will make it easier and cheaper to manage multiple indemnity policies. If you are a group of doctors looking for indemnity cover, our team of experts are on-hand to help.
Along with the standard features and benefits of our Medical Group Scheme packages, it's important that you make an informed decision on whether discretionary indemnity or contractual insurance is the right type of cover for your group. We've detailed some important information on both options below.
Five reasons to
choose MDDUS Solutions
Built on 120 years of trust
24/7 Support, 365 days a year
Centralised billing options
Not-for-profit ethos
Bespoke solutions for you, your healthcare team & your business
Medical group features and benefits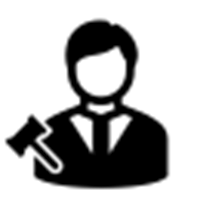 Account manager
One point of contact with a dedicated account manager.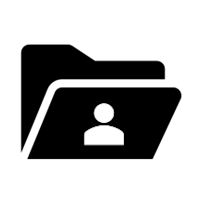 Evolving discount
Watch your discount grow as you add more individuals to your group.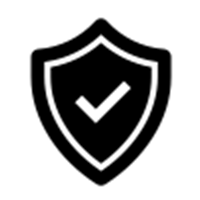 Centralised billing
Select individual or centralised billing. With centralised billing, you have the simplicity of one bill and one renewal date for the whole group.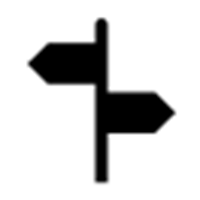 Choice of cover
Choose between contractual insurance or discretionary indemnity.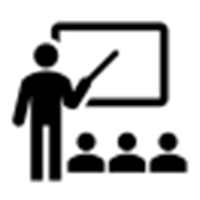 Training & CPD
We'll help you source risk management, training and CPD.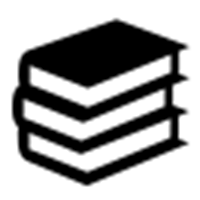 YourHalo
All members receive free access to YourHalo - confidential support available 24/7, supporting you when facing difficult times.
Contact us to get a quote
Simply fill in your details and our team will be in touch to discuss your needs and build a bespoke quote for you.
Differences between discretionary indemnity or contractual insurance
Discretionary Indemnity
Provides legal and financial assistance at the discretion of the MDDUS Board of Directors.
Flexibility to take into consideration wider context of a case.
Occurrence-based. You will be eligible for discretionary assistance for all incidents that occur, if you were in membership at the time of the incident, regardless of when an actual claim is made.
No fixed limits.

No requirement for Extended Reporting Period (ERP), otherwise known as run-off cover, as any incident when in membership is covered

.
CONTRACTUAL INSURANCE
Contractual obligation to compensate for some defined loss or damage.
The terms of the contract detail what is, and is not, covered.
Claims-made. This means you must be insured both when the incident occurred and when the claim or potential claim is reported.
Claims covered up to £10,000,000 per policy period.

Extended Reporting Period (ERP), otherwise known as run-off cover, is available for claims that occur while you were insured but weren't reported until after the policy ended.

Regulated by the Financial Conduct Authority (FCA).
Our practice has had excellent support from MDDUS Solutions for both small and large issues. Thank you for your help when needed.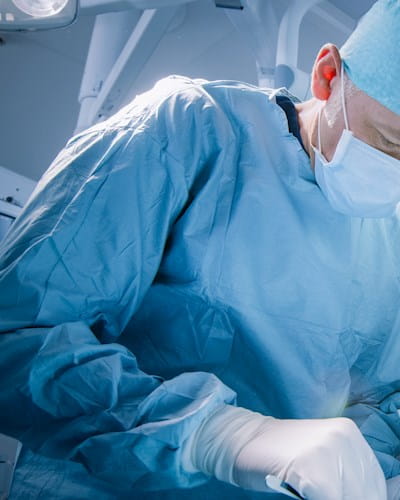 Need indemnity for your medical business?
Protect your medical business against malpractice claims it could be held vicariously liable for. We'll also be by your side for advice, support and representation

Choose between discretionary indemnity or insurance.
Protect your business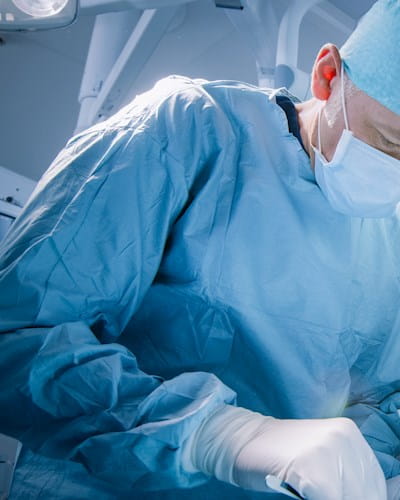 OUR 'NOT-FOR-PROFIT' ETHOS
Our ethos is to provide indemnity products which stay true to the MDDUS Group's "not-for-profit" status. That means that any profit earned by the MDDUS Group is re-invested so that we can continue to put the needs of our members before financial gain.
Find out more