MDDUS Surgery Insurance Policy Features
| | |
| --- | --- |
| Damage to trade contents, stock and buildings, including accidental damage | Yes |
| Trace and access | Yes |
| Business interruption: with options to choose your own cover or default sums insured | Yes |
| Damage to glass | Unlimited |
| Assault | Yes |
| Access to 24-hour emergency glaziers | Yes |
| 24-hour emergency and claims helpline | Yes |
| Employer's liability | £10,000,000 (including costs) |
| Building insurance | Optional |
| Money | Yes |
About NPAI
Founded over 100 years ago, NPA Insurance Limited is a wholly owned (100%) subsidiary of National Pharmacy Association (the NPA), an FCA registered intermediary (registration number 314360). NPA Insurance Ltd, registered address: Mallinson House, 40-42 St Peter's Street, St Albans, Herts, AL1 3NP is authorised by the Prudential Regulatory Authority and regulated by the Financial Conduct Authority and the Prudential Regulatory Authority. Our Financial Services Register number is 202069. You can check this on the Financial Services Register by visiting the Financial Conduct Authority website www.fca.org.uk/ or by contacting the FCA on 0800 111 6768.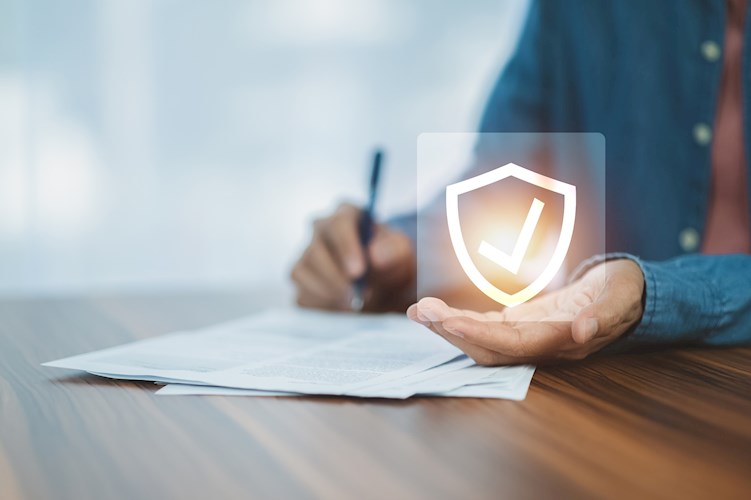 If your commercial surgery insurance is not due for renewal yet then please tell us when you would be looking for an NPAI quotation and we will be in touch with you nearer the time.
If you would prefer to speak to one of our team before, during or after your application, please email mddussolutions@npa.co.uk or call 0330 3141580.
Commercial surgery insurance reminder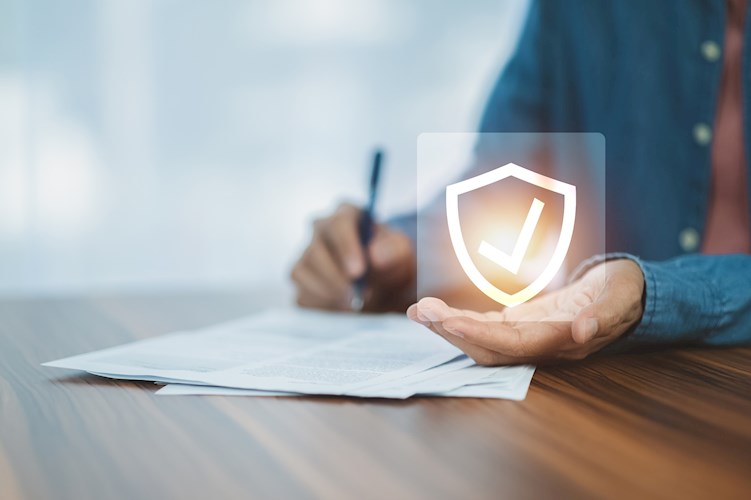 OUR 'NOT-FOR-PROFIT' ETHOS
Our ethos is to provide indemnity products which stay true to the MDDUS Group's "not-for-profit" status. That means that any profit earned by the MDDUS Group is re-invested so that we can continue to put the needs of our members before financial gain.
Find out more