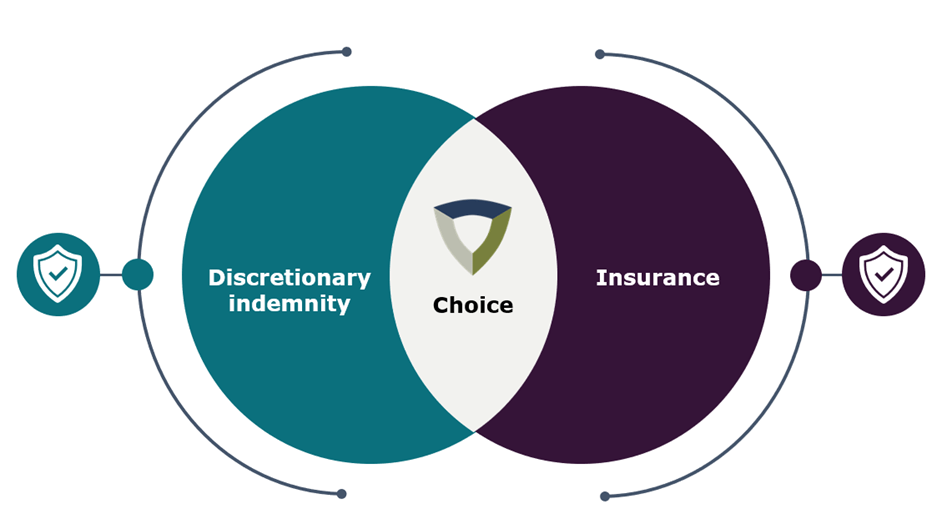 Medical practitioners understand that appropriate individual discretionary indemnity or insurance isn't optional, it's mandatory. However, many medical practice owners and partners aren't aware that they may need protection for their business too.
MDDUS Solutions helps source the medical malpractice and vicarious liability protection your healthcare business needs
For:
Small and medium enterprises that deliver medical treatment and care.
Designed to:
Protect the business from claims which arise out of the provision of medical treatment or care by, or on behalf of, the corporate body.
Benefits:
Provides professional advice, representation and access to insurance or discretionary indemnity for malpractice claims and vicarious liability.
Key benefits
Our specialists can discuss the types, and levels, of cover your business requires. This can encompass some, or all, of the following products and services: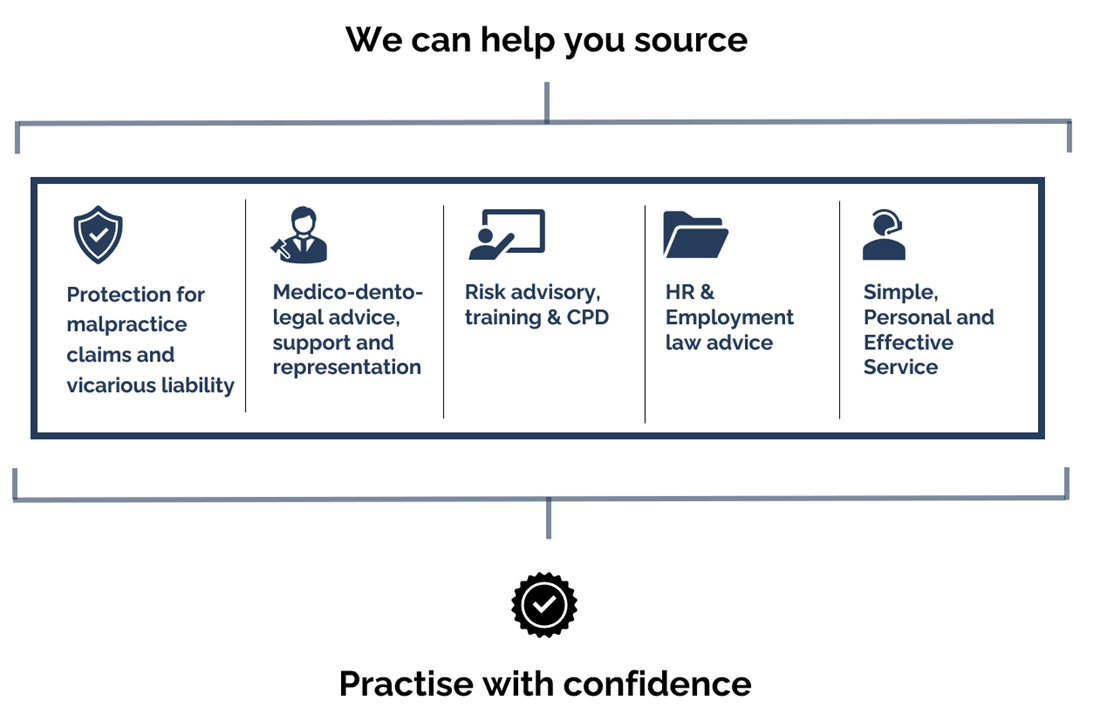 I personally have dealt with various members of staff within MDDUS Solutions over the years for our group membership and I am happy to say that I have never had cause to complain or query any area of our scheme. In the present climate I personally think that is a well-deserved compliment to the organisation.
Take a few simple steps to protect your business
1. Information
Provide information on your business, services and healthcare team
2. Options
Discuss your requirements and options with a specialist
3. Solution
Choose your business protection solution
Why choose us
Expertise
Put your trust in a company built on 120 years' of experience. Our team of specialists are leaders in their fields and are dedicated to supporting and protecting your business needs.
Choice
Choose from a range of robust protection solutions. We do not impose a one size fits all approach, we help clients understand their options so they can choose the solution that best meets their specific needs.
Convenience
We make the process of sourcing the protection your business needs as simple as possible. And should you have an urgent medico-dento-legal issue, you can contact our experts 24/7 and 365 days a year.
Protect your business
Get the protection, advice, and support you and your business needs.
Talk to our team